We supply spare parts for zoomlion passenger builders hoist sc200 construction lift.
The features of SC200 zoomlion passenger builders hoist
Energy-saving medium-speed frequency conversion
Safe
Prevent falling: Hover at zero speed reduces the risk of brake failure
Anti-slip: do not slip when the buck speed is reduced, the voltage is reduced or the voltage is suddenly lost
Closed-loop control: higher control accuracy, smoother and safer
Highly Efficient
The running speed is 0-63m/min, and the work efficiency is greatly improved.
The speed reducer efficiency is 95%, and the reducer only needs to change the oil once in life.
The motor efficiency is 90%, and the brake pads are replaced once every 4 years under normal use.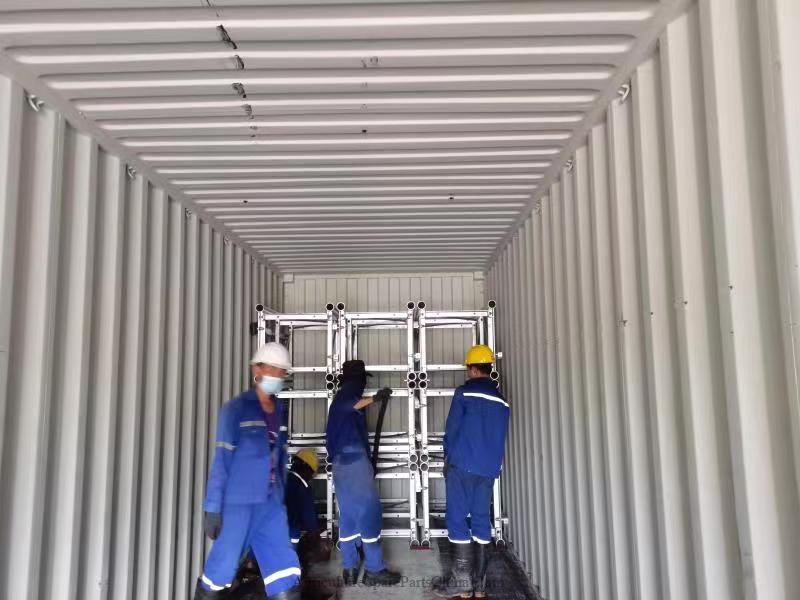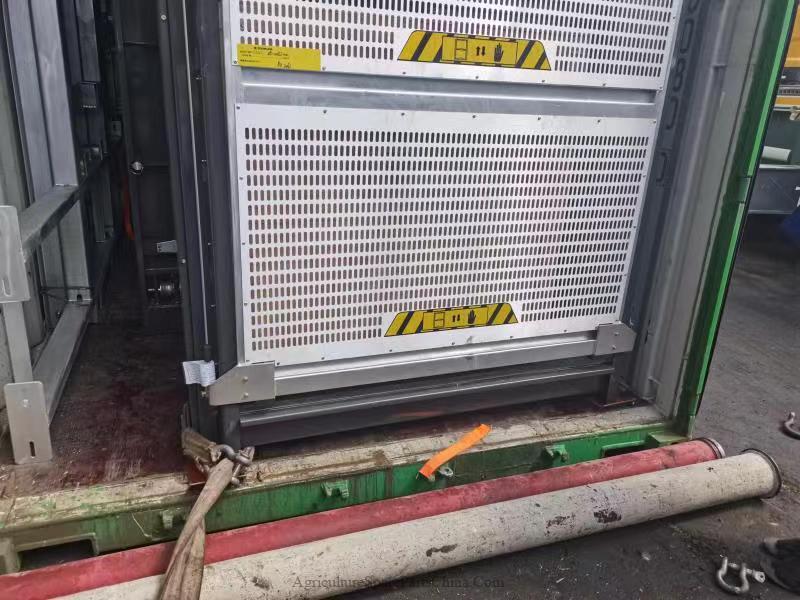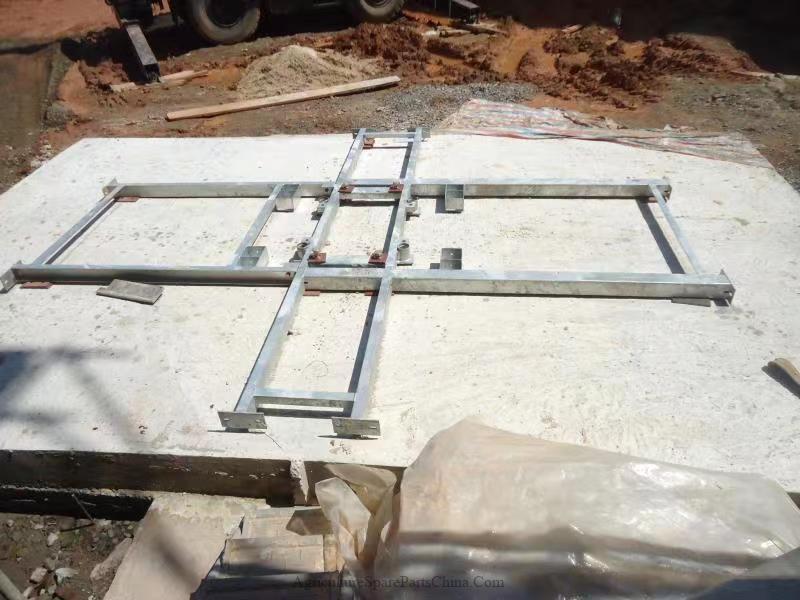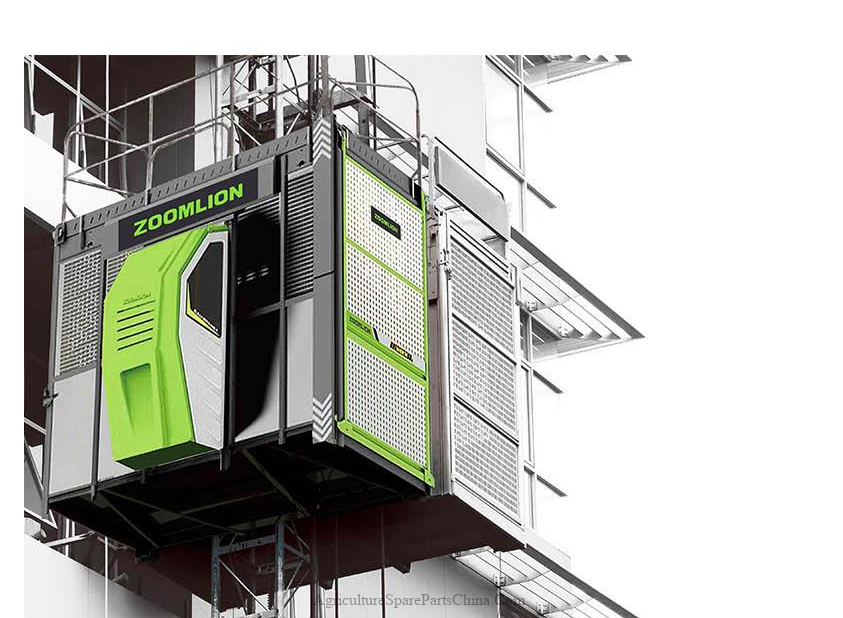 For information about Spare Parts for Zoomlion Passenger Builders hoist, please contact us.